Charity
Supporting charities and projects by raising funds and awareness. These activities focus on animal welfare and environmental initiatives.
Animal welfare and protection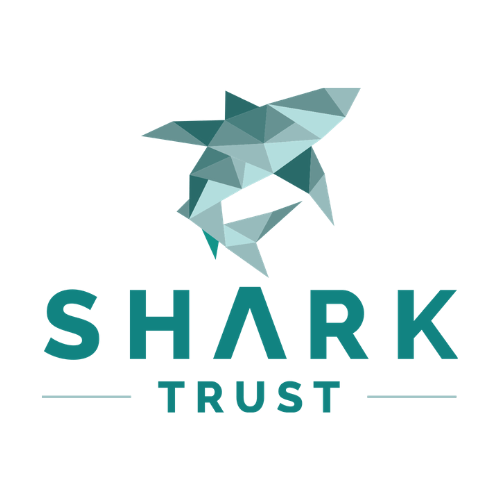 Shark Trust
Our mission is to safeguard a future for sharks, skates and rays through positive change. We achieve this through science, education, influence and action.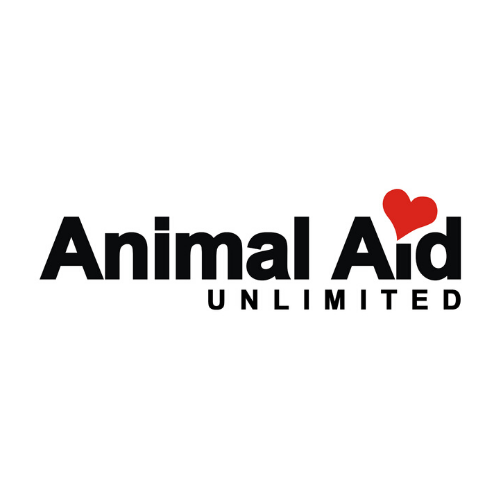 Animal Aid Unlimited
Animal Aid Unlimited rescues and treats animals that are sick, injured, stuck or in need of urgent medical aid and attention.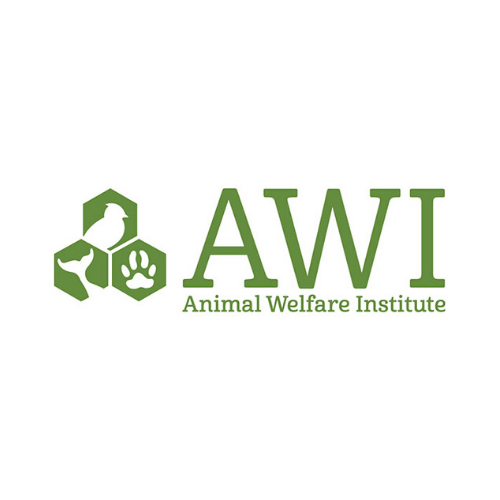 The Animal Welfare Institute
An American, non-profit, charitable organization with the goal of reducing pain and fear inflicted on animals by humans.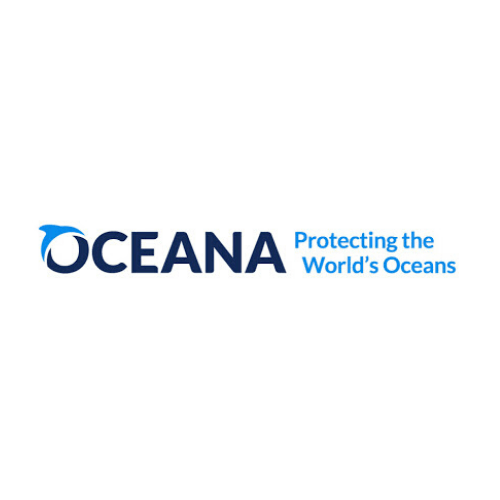 Oceana
As the largest international advocacy organization focused solely on ocean conservation, Oceana has a far reach and brings together ocean advocates from around the world.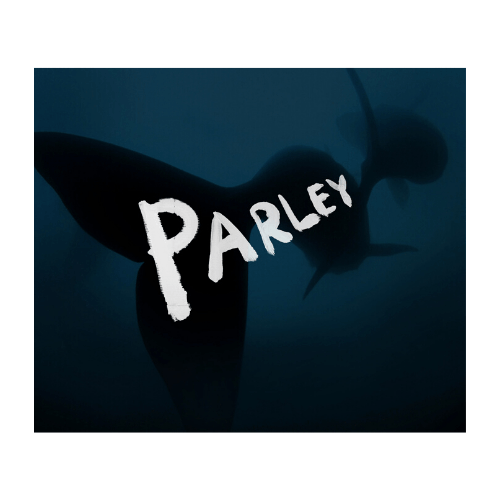 Parley
Parley for the Oceans brings creators—artists, musicians, designers, writers—together to change the way we use plastic and to redesign the plastic economy.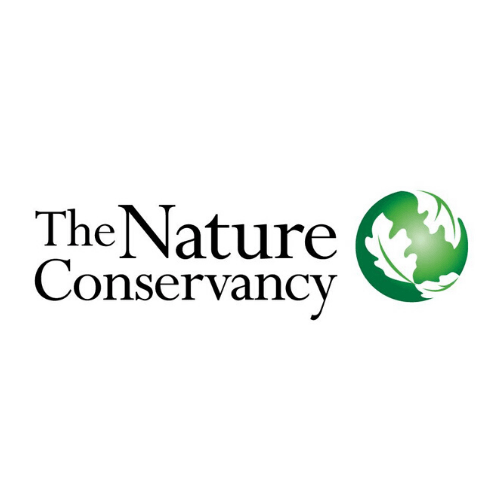 Nature Conservancy
Nature Conservancy is the world's leading conservation organization, fighting to protect both nature and people.