Yachtsman
Bhavik spent 106 days crossing the Atlantic ocean in a 23 ft rowing boat, setting a new world record.  He has completed two human powerd continental crossings of 8000 km across Asia and 3000 km Europe.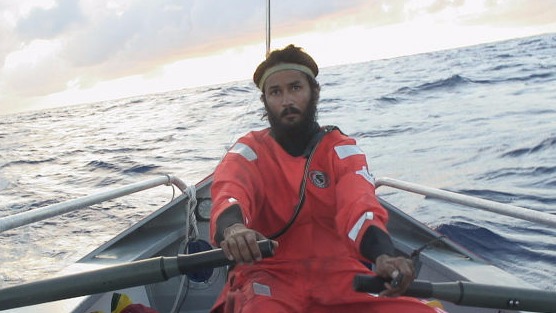 Atlantic Record
Spending 106 days alone at sea, in a 23 foot boat, rowing 3000 miles across the Atlantic ocean from Spain to the Antigua.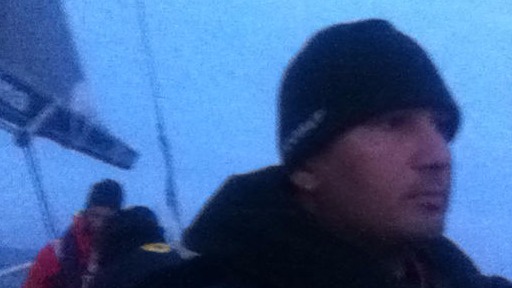 Offshore Sailing
In some of the toughest conditions and classic races on the sailing circuit, Gotland Runt, Volvo Ocean Race and Americas Cup.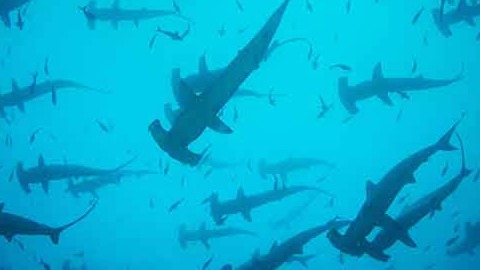 Diving
Reef and wreck diving in South Africa, Mozambique, Panama, Costa Rica, Malaysia, Maldives, Caribbean, Canary Islands.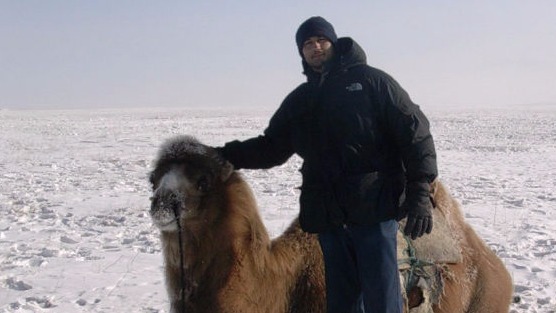 Across Asia
Crossing the continent from Helsinki to Hong Kong via Siberian Russia, Mongolia, and China in the winter.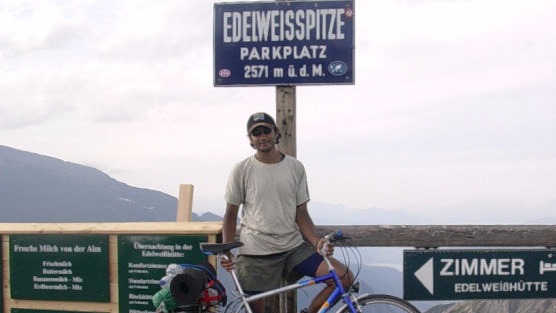 Across Europe
Cycling 3000 km from Stockholm to Istanbul across Poland, Germany, Austria, Italy, Greece and Turkey.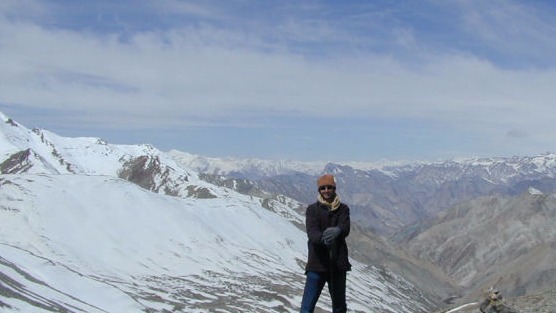 The Himaliyas
5000 m up in the Himaliyas around the Markha Valley and Kingdom of Ladakh, upto the border with Tibet.